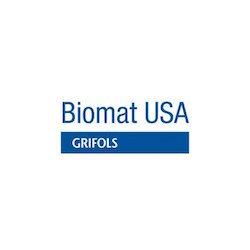 Plasma Donor
Sorry, this job has expired.
Hollywood, FL
Quality, Commitment and Trust … in everything we do.

BPC Plasma, Inc. is committed to treating donors with respect, providing quality life-saving products and building lasting relationships you can trust.

We are currently in need of superheroes to donate plasma and save lives!

Your plasma donation will be used to manufacture life-saving therapies for the treatment of hemophilia, cancer, and burn and trauma patients, as well as rare, chronic and genetic diseases.

You can earn up to $280 this month and $100 this week.

• Must be 18 years or older.
• Must have a valid I.D.

While every donor gets paid for donating plasma, the real benefit is knowing that you are helping to save lives.

Don't delay. Contact us today.
19294